Los 13 sellos
Logon server: 91.194.90.41 Port 2593
Servidor de ultima online

Shard Website: www.los13sellos.com
Uptime: 94.37%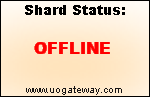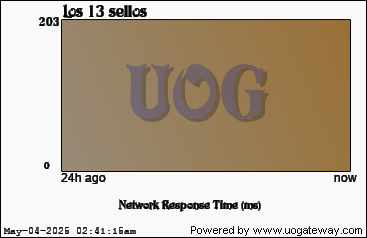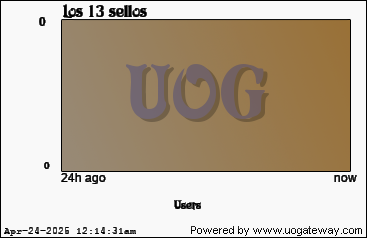 Stats last updated 10830276 seconds(s) ago using 50959 data samples.

Graphs based on last 24 hours. Other stats based on last 30 days and update every 5 minutes.
Average response time is time it takes to connect and get info and is tested from Ontario, Canada.