SilverBlade
Logon server: 174.56.30.184 Port 2593
A constantly evolving server, with custom monsters, equipment, dungeons, towns still in the works, with more in the future

Shard Website: http://banefulabomina.friendhood.net/
Uptime: 73.39%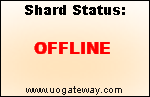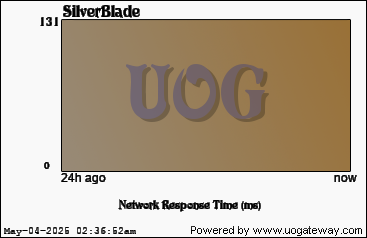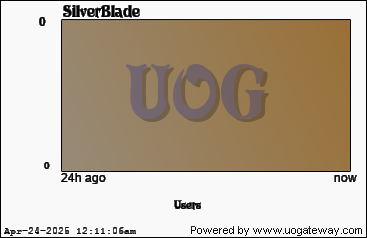 Stats last updated 23592220 seconds(s) ago using 22602 data samples.

Graphs based on last 24 hours. Other stats based on last 30 days and update every 5 minutes.
Average response time is time it takes to connect and get info and is tested from Ontario, Canada.