Champion Of Virtues
Logon server: covchampionofvirtues.no-ip.org Port 2593
We have everything for every style of player. *Old School* to the latetst SA content plus tons of custom quests, crafts, crops, cooking, you name it. You need the latest client 7.0.19.1 + and Razor to play. Come join our fast growing shard! (Ventrilo/Mic required)

Shard Website: http://covchampionofvirtues.com/
Uptime: 91.06%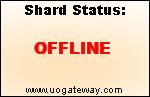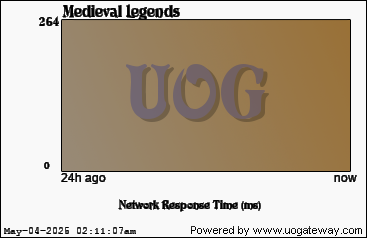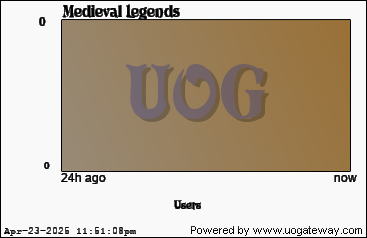 Stats last updated 25268922 seconds(s) ago using 169653 data samples.

Graphs based on last 24 hours. Other stats based on last 30 days and update every 5 minutes.
Average response time is time it takes to connect and get info and is tested from Ontario, Canada.