Oblivion
Logon server: shard.aleknights.com Port 2593
SE/ML shard. 10+ years online. Daily events, 70+ custom quests, custom resources, items.

Shard Website: http://oblivionshard.wikidot.com/
Uptime: 97.78%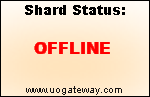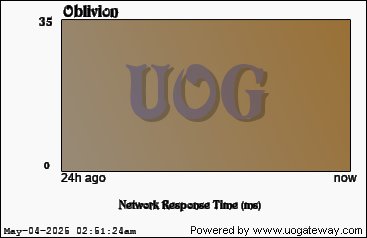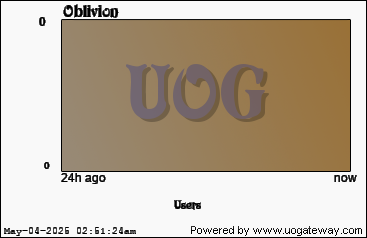 Stats last updated 17222353 seconds(s) ago using 195567 data samples.

Graphs based on last 24 hours. Other stats based on last 30 days and update every 5 minutes.
Average response time is time it takes to connect and get info and is tested from Ontario, Canada.